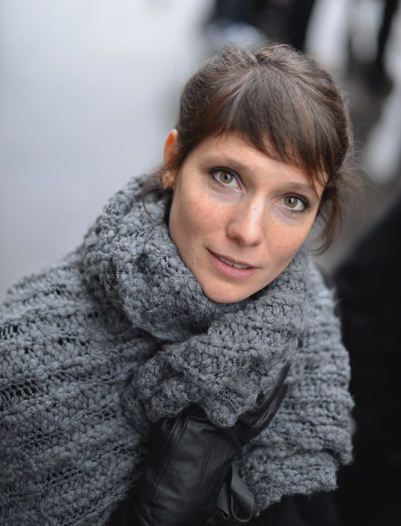 Dorothée Peeters, BLEU founder, is a Belgian interior architect and designer.
BLEU refers to the blue colour, a representation of the horizon, with its infinite creative possibilities.
Graduated of the College of Art & Design in Brussels, Dorothée practiced in Paris, Luxembourg and Brussels for more than 15 years before launching BLEU.
Her work is based on a strong sense of space, with a great focus on details, materials and light.
BLEU uses its expertise to create projects that simply suit you.
For all projects, BLEU believes in the values of visual identity and story telling.
« Design is not making beauty, beauty emerges from selection, affinities, integration, love » Louis Kahn